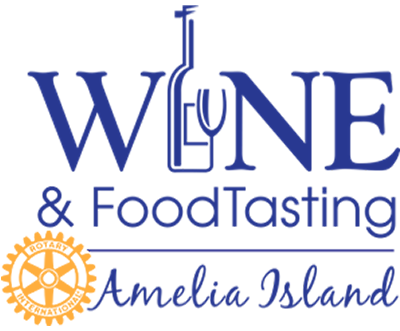 The Club received twenty-three requests for application of consideration from nonprofit organizations. Eight organizations completed the applications and presented their request for funding to the Selection Committee on September 29th.
The Selection Committee members scored each proposal based on alignment with Rotary's 5 Areas of Interest, resources and support committed to the Wine & Food Tasting, scope, timing and capabilities of the proposal, and impact to our community. Further, earnest discussion was held to carefully vet implementation of each proposal and get to a decision and recommendation which was presented to the board of directors at the board meeting on August 8.
The applicants that were selected and approved to be the recipients of the 2018 Wine and Food Tasting are:

Friends of Fernandina Aviation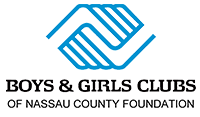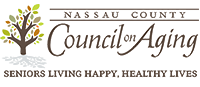 Congratulations!
---
Mark your Calendars!
We are all excited and look forward to the 6th Annual Wine & Food Tasting. Make sure to save this date and join the fun!
Date: March 3, 2018
Time: 6:30 - 10:00 pm
Venue: Atlantic Avenue Rec Center
Featuring:
Selected premium wines from the Amelia Island Wine Company.
Entertainment from Crescendo Amelia
Delectable food pairings from special local chefs and eateries
Live and silent auctions
and much more....
Make sure to come back to this page for information as it develops as well as to purchase your tickets.