2017
Amelia Island 5th Annual Wine & Food Tasting
This event took place Saturday, March 4th 2017 at the Atlantic Recreation Center, Fernandina Beach.
This year we are very excited to have three local organizations as our chosen recipients for the event. The recipients were chosen based on their involvement in our community, their willingness to assist and participate in the event, and their alignment of the Rotary International Areas of Focus. The three recipient organizations for 2017 are:
8 Flags Playscapes
Fernandina Beach Fire Department
Friends of Fernandina Aviation
We thank these organizations for all the support they provide to our families and friends in Nassau County. And we thank you for your participation in our event and with our endeavors to our community strong and thriving! (more...)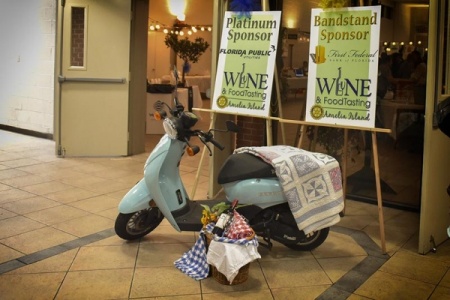 ---

2016
Amelia Island 4th Annual International Wine & Food Tasting
Event: Success!
Our annual Wine Event, which took place on Saturday, March 5th, 2016, was a huge success! It was an event not to be missed! So, whether you attended or couldn't make it, check back soon for more details and a slide show of photos from the magical evening!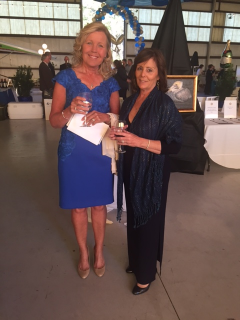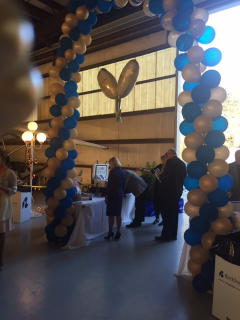 ---
2014
Amelia Island 2nd International Wine and Food Tasting Fundraiser
This event presented by the Rotary Club of Amelia Island Sunrise is a fun event for a serious cause. The funds that were raised were contributed toward the outstanding work that Wolfson Children's Hospital does throughout NE Florida.


See for yourself:
Guests at the event were treated by a special performance by Joshua Barber a remarkable 10 year old singer. He has a disease that deteriorates the connective tissue between his joints. Thank you Joshua for your positive outlook on life. You are a very special kid!