Are You Ready for the 1st Annual
"2020 LOBSTER FEST TO GO" Fundraiser
presented by the
Rotary Club of Amelia Island Sunrise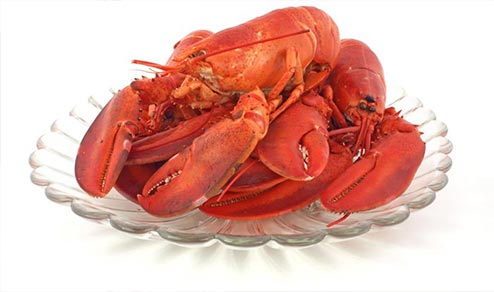 This unique culinary experience will also help others. For the inaugural "LOBSTER FEST TO GO" our club flies in hundreds of live Maine lobsters to Fernandina Beach. The proceeds from this event will benefit the Barnabas Meal Pack program.
Lobsters weigh between 1 ¼ to 1 ½ lb. and are available live or cooked.

Each lobster ticket is only $25



Walk-ups welcome!
"LOBSTER FEST TO GO" pick up your lobsters
Friday, November 6 between 1 pm and 6 pm
at the set-up drive through area at the
West Side Parking lot of Central Park located at Atlantic Avenue and 11th Street, Fernandina Beach.
Pick-up your lobsters Rain or Shine!
Go ahead and plan a get-together with family and friends and get ready for the Florida Georgia game!
How about getting some extra lobsters and freeze them?
Remember the more lobsters we sell the more kids we feed!